3D Furniture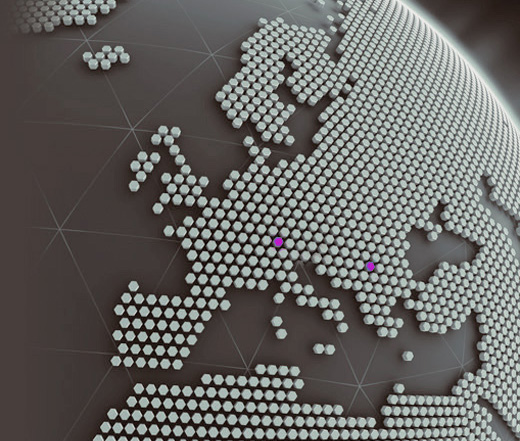 3DFurniture started in 2010, with internationally based team, located in heart of Europe : Geneva, Switzerland and Belgrade, Serbia.
It was made by the architects, with great experience and interest in 3d modeling and 3D visualization. Simple idea has started to develop because of own professional needs. Leading vision is to bring refreshment in the 3d design market. Idea was to serve clients 3d models they cannot easily find on web.
3DFurniture growing library offers rare, high quality 3d models of famous furniture pieces for fair price. List of models is pretty specific. Here you can find models of famous timeless pieces, but also models of famous brands and manufacturers, currently in trend in field of interior design. Because of that, collection of our 3d models is growing larger each day.
Most of models are made in CAD software. We prefer to divide them by layers so you can easily edit them and make your own color/material combination.
Every model package includes its own materials, textures, and set up scene as shown in renders.
If you have difficulties to find some piece of furniture on the web, you have possibility to ask for specific 3d model or specific designer collection. We can provide it for you, very shortly, in a few business days.
Whether you are searching for models you need or want to be inspired, 3DFurniture provides full range of furniture for different type of users: architects, designers and all the others interested in 3d modeling and visualization.
Join our growing community and be part of our team, with your comments, requests or fresh ideas…